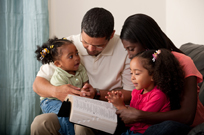 Thanks for Visiting our Website!
Come as you are! We want you to feel at home.

Please fill out the form if you have a need or want to know more!
We look forward to meeting you!
Ask anything at all! We are here to help!
We are so thankful that we found Resurrection Tabernacle!  Not only is everyone helpful, but the worship is incredible! 
Very uplifting and gets us ready for the week ahead!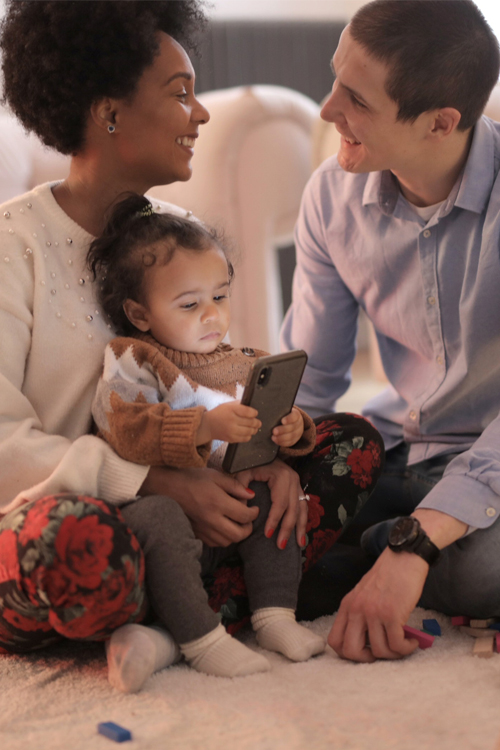 Visit Us
721 Lambs Creek Rd. Mansfield PA 16933

Contact Us

Find Us Online